We offer now hostel jobs at the Flying Pig Beach Hostel, if you want to volunteer at a hostel job join our volunteer program or work exchange at The Flying Pig Beach Hostel. The volunteer program is on a basis of 30 hrs per week and it will include food and accommodation. Work exchange for fun and get a really good satisfaction out of your job.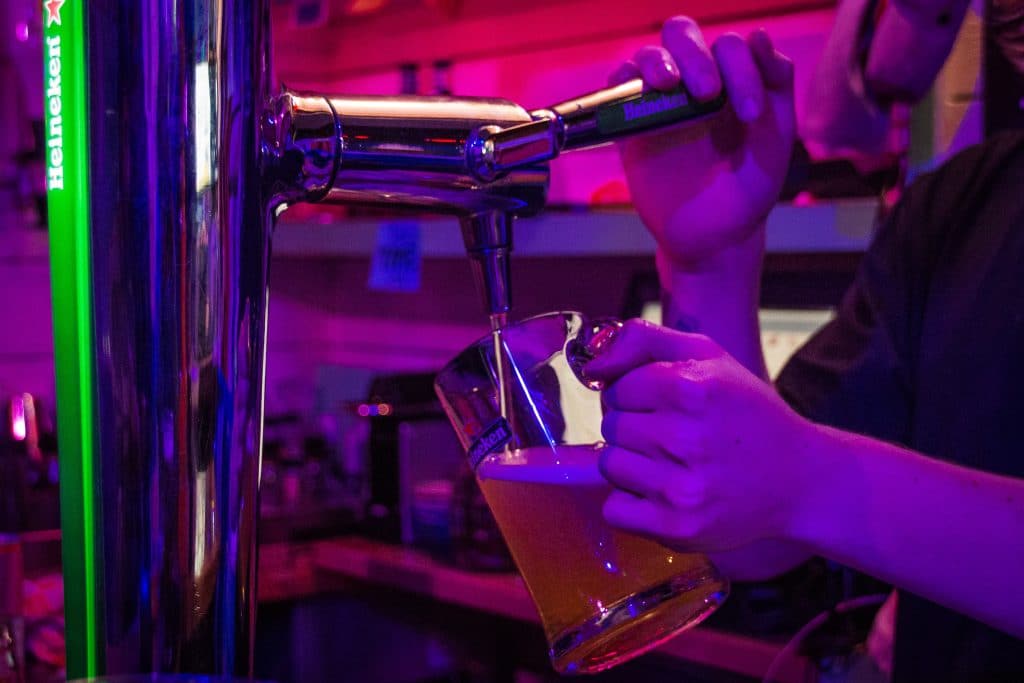 We have the following hostel job opportunities;
Cleaners/Night watch/Breakfast/Assisting on Bar/Assisting on Reception
If you are interested in a work exchange program please fill out the form.