The Pig Cafe
@ the Flying Pig Beach
Make friends with travelers from all over the world in our cozy travellers cafe.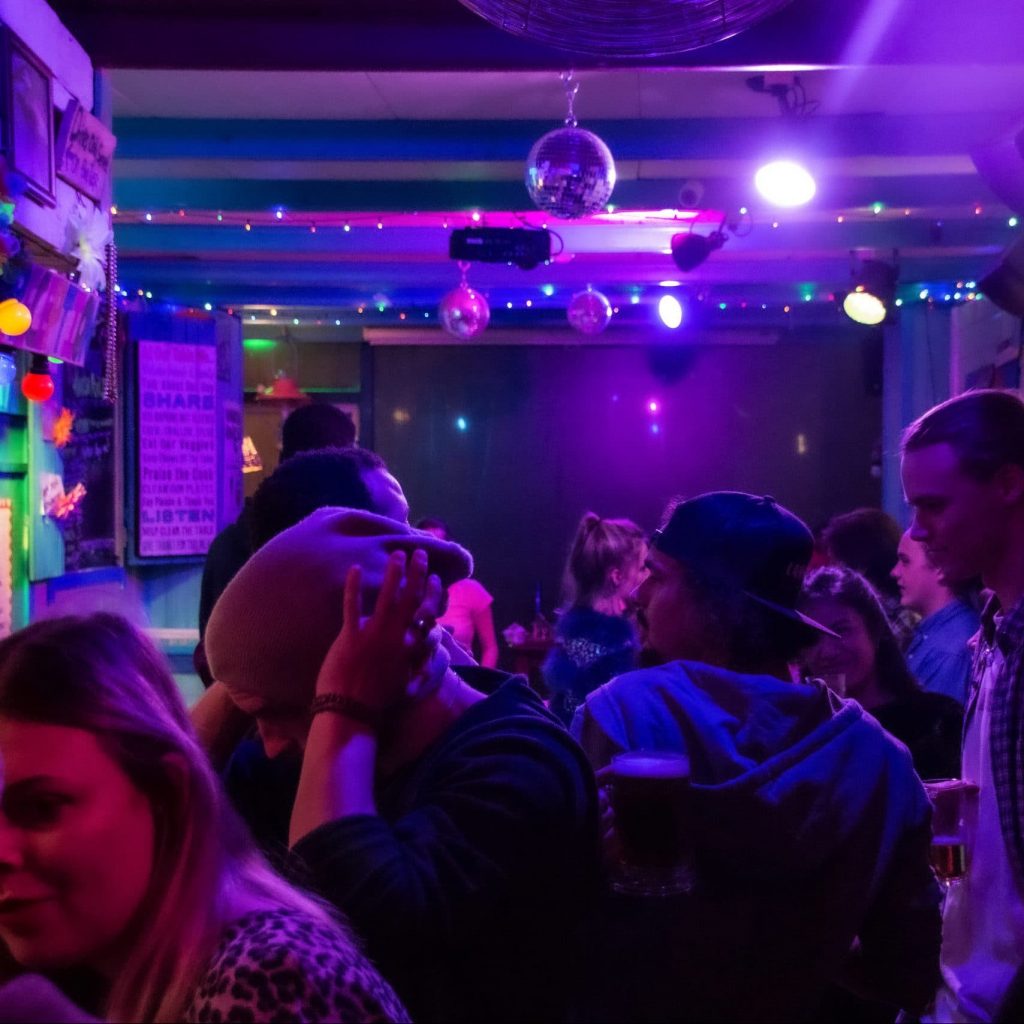 The Pig Cafe
Open 7 days a week
The Pig café is open to hostel guests but also to locals, the international staff knows how to create an atmosphere where you quickly feel at home. The mix of backpackers and locals ensures that you will make many new friends and that you will not be bored for a single evening. The cozy and colorful interior makes you feel on vacation, even in the cold and wet winter

We regularly organize live music evenings and we have a large collection of games so you can organize a game evening with your friends or join a game with other guest. The Bar is open from 11 a.m. so you also for a cup of coffee or tea you're welcome.
So are you 18 plus? Come to The Pig and bring your friends.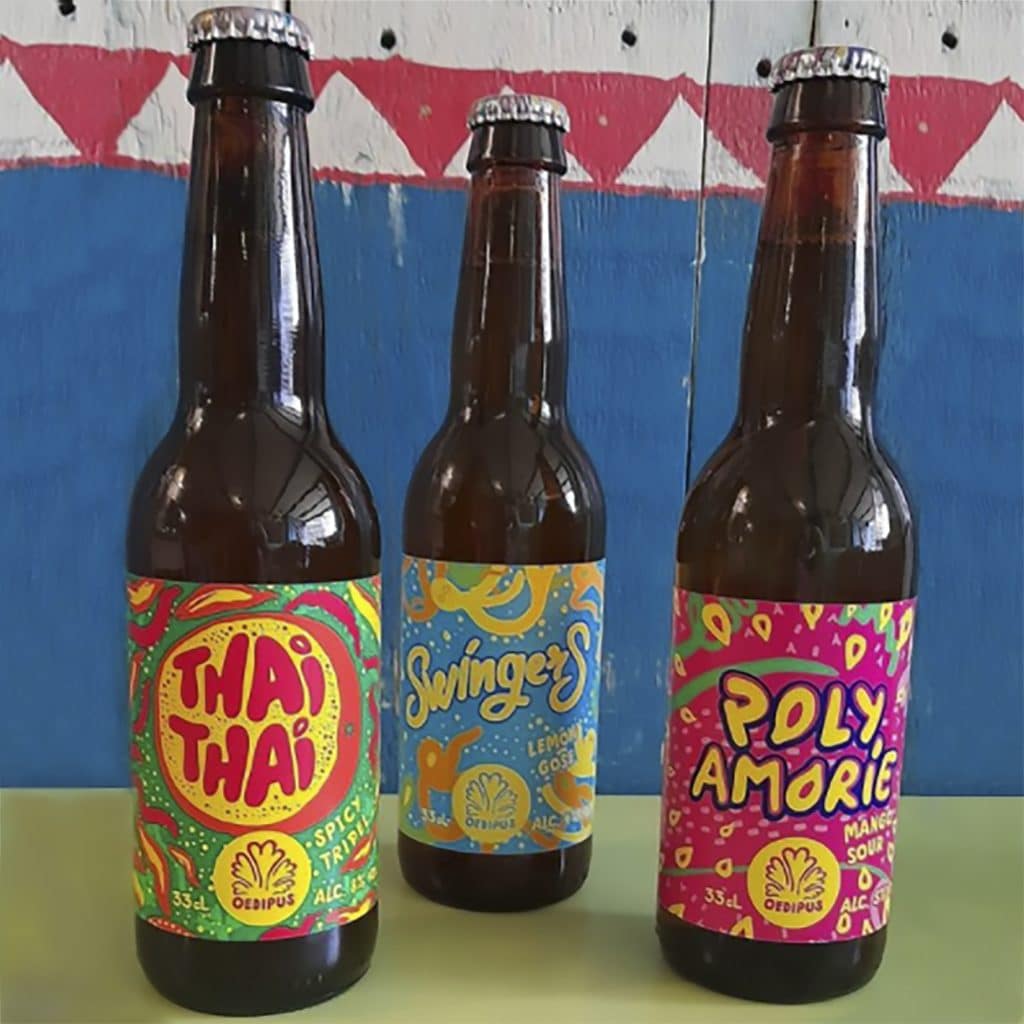 Bar selection
Craft beers & Quality Spirits
The Pig has a nice selection of craft beers. Whether you like light beers, lagers or heavier dark beers, we have a beer for every liking and for every budget. We have Heineken on tap and every month another a craft beer. We also have an extensive selection of Quality spirits and of course soft drinks and fruit juices. Look at our drinks menu for our current competitive prices.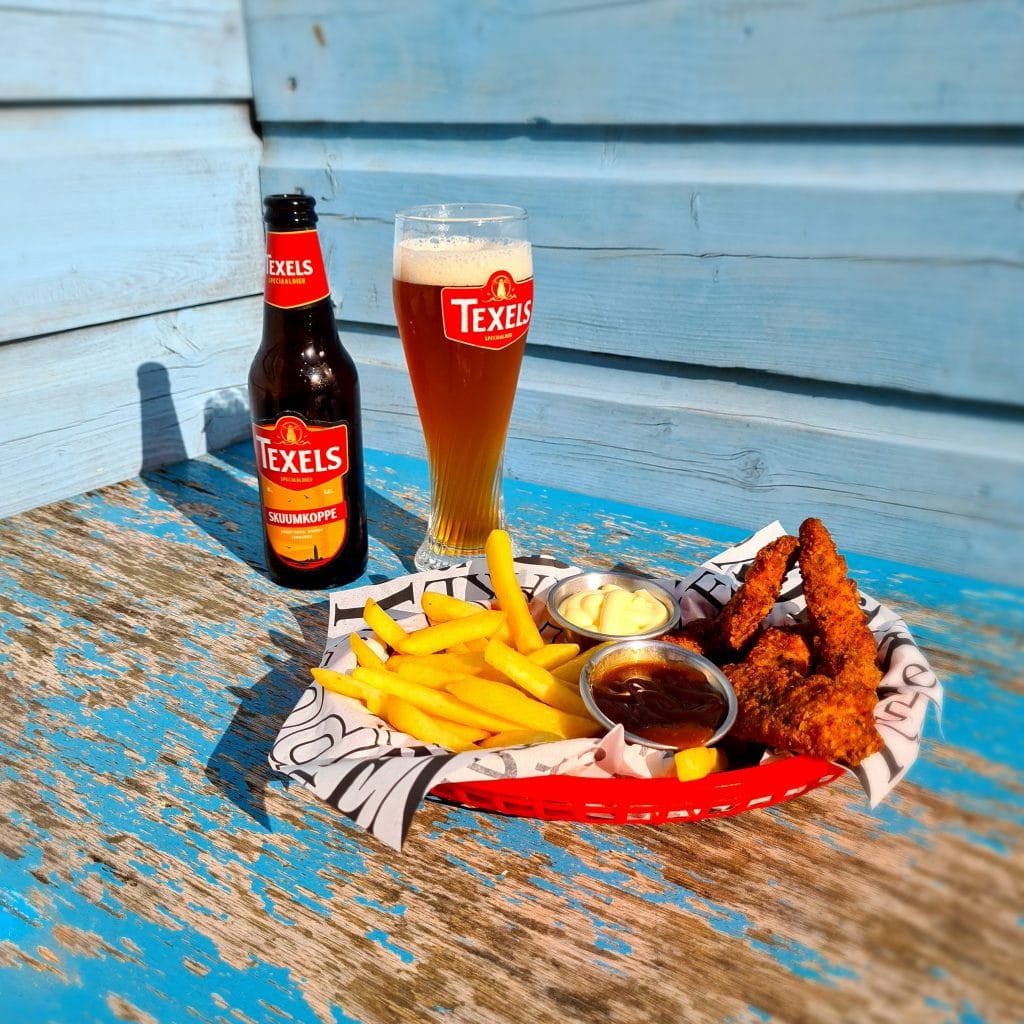 Kitchen
Fingerfood and snacks
Are you hungry? Why not share a basket of chicken strips or the typical Dutch "bitterballen" with your new friends? For the inner person we have a number of finger foods to share on the menu and for the bigger appetite we have pizzas and toasties. Are you more of a sweet tooth? Then of course we also have all common candy bars and haribo candy for sale.Take a look at our food menu for more information.
Drinks Menu
Heineken tap
Premium Lager
Bold & Blond
Cider & Low
Fruity & Crisp
0,0%
Whisky & Bourbon
Rum & Other
Gin
Tequila
Wine
Soft Drinks
Hot Drinks
Food Menu
Breakfast
choice between Ketchup, Mayonaise, Sweet chili or Curry